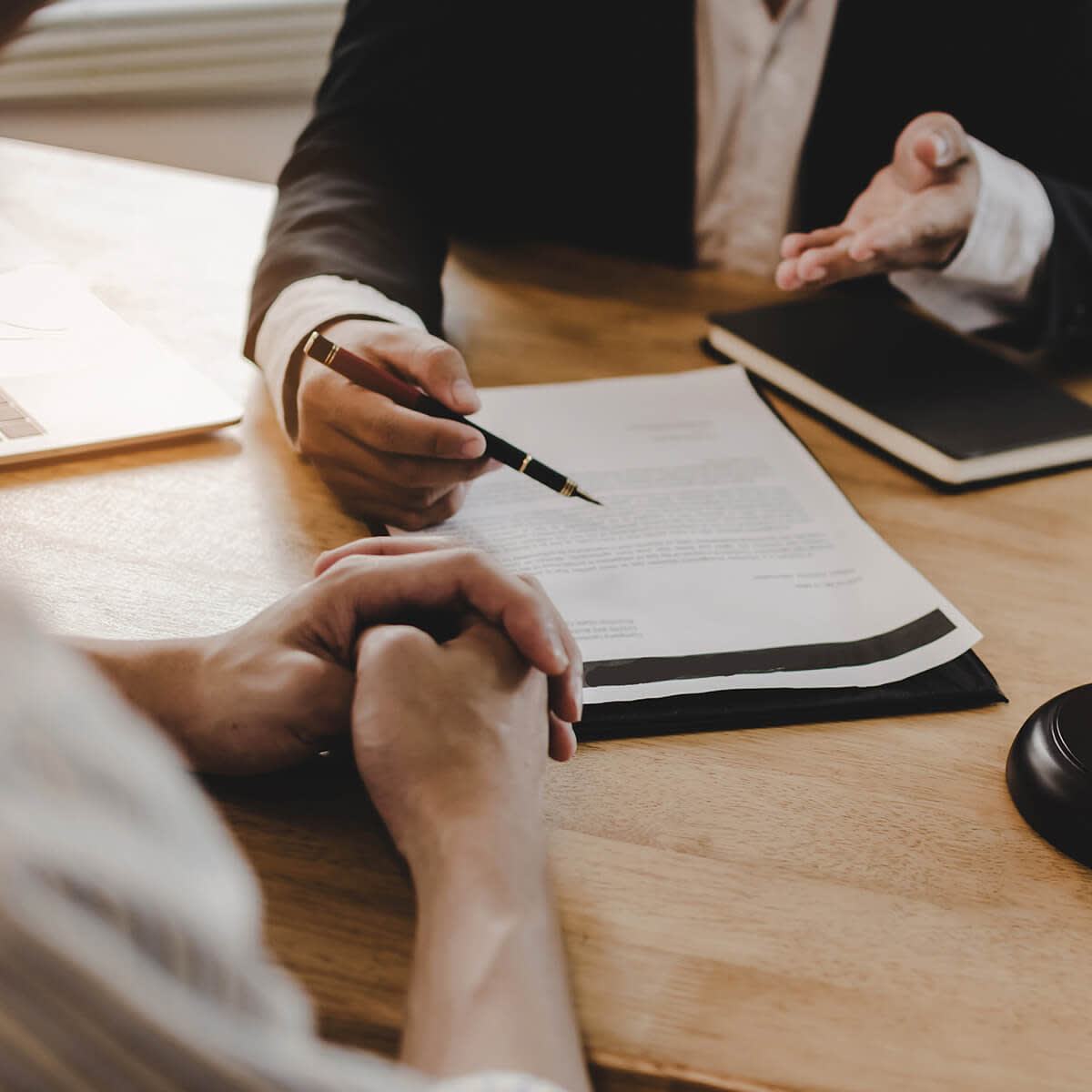 The Law Office of Michael A. Kofsky, PLLC
My firm's primary objective is to achieve whatever goal you, as the client, have set. To further that end, I help my clients minimize liability and risk through proper planning, helping clients build a strong foundation for ongoing success.
The Law Office of Michael A. Kofsky, PLLC provides the highest standard of legal counsel to a diverse group of businesses throughout Long Island. With an office in West Islip, my firm advises business executives and owners in both Nassau and Suffolk counties on a wide array of corporate transactions and litigation matters, including:
Business Formation

Business Agreements & Contracts

Buying & Selling a Business

Resolving Business Disputes
Starting a business, in any business area, requires thorough planning. My firm assists business owners in the formation of legally sound business entities and helps devise business strategies that help them achieve their goals. Specifically, I advise clients with respect to the business startup and formation process as well as issues related to the selection of entity type and jurisdiction, including:
Subchapter C-corporation formation

Subchapter S-corporation formation

Limited liability company (LLC) formation

Partnership formation (including LLP)
As part of the business entity formation process, I also draft shareholder agreements, membership agreements, or partnership agreements. With respect to said agreements, I advise my business clients regarding risk and liability issues; and all of this is done with keeping in mind my chief aim - to achieve my business client's goals.
Contact my Suffolk County, New York-based firm today to schedule your free initial consultation.
Disclaimer: Hiring an attorney is an important decision that should not be based solely on advertising. The information you obtain at this site is not, nor is it intended to be, legal advice. You should consult an attorney for advice regarding your individual situation. Contacting me does not create an attorney-client relationship. Please do not send any confidential information to me until such time as an attorney-client relationship has been established.

The Law Office of Michael A. Kofsky, PLLC serves clients throughout Long Island, NY including Nassau County, Suffolk County, Queens, and Manhattan.
I can help you operate your business from an efficiency and liability standpoint.